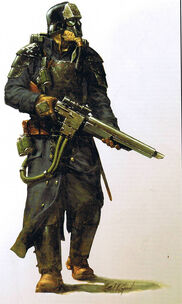 About me
Well lets see...
I like shooting and fighting games involving girls in frilly dresses and silly hats.
My favorite character is Aya, probably because I like the idea of raw speed and wind as powers, she's a hilarious tabloid journalist, and she has a sarcastic attitude.
I also like Lunasa, I wish I could play the violin hands-free like her (also... as good as her).
Kogasa is right up there too... I don't know why. Leave me alone!
Ahem... anyway, I'm currently running the wiki YouTube channel although it is not being updated. The wiki YouTube channel can be found here. I also post music most days on our facebook page and twitter feed.
I also made the Touhou conversion for Arkham Horror, feel free to ask if you have any questions about that.
The podcast is pretty much over at this point, we went over a year and had a lot of fun but it kind of ran out of steam.
If you have any questions or concerns about anything related to the wiki you can get a hold of me here and I'll do my best to answer. I work 10 hour days and don't always make it here but normally if I see a question on my talk page in my e-mail I'll make a point of getting on.
My favorite pages
Other Things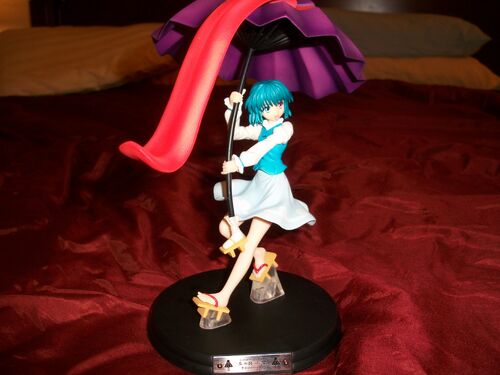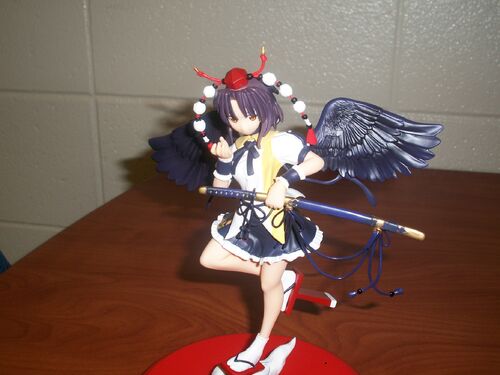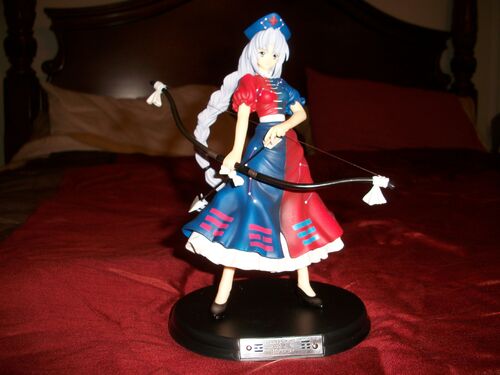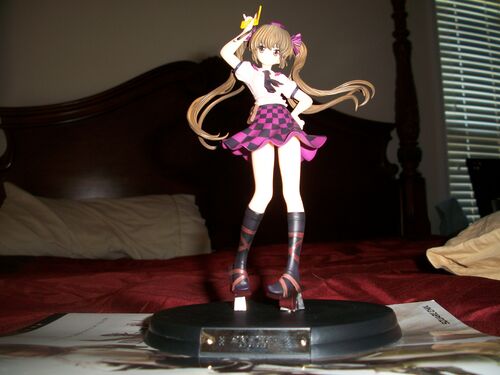 Community content is available under
CC-BY-SA
unless otherwise noted.