---
Book Synopsis
Perfect Memento in Strict Sense
Main article: Perfect Memento: Shikieiki Yamaxanadu
Shikieiki is well known for her lectures.
She lectures people in the hope that they will change for the better and so she won't have to send them to Hell.
For people with particularly bad karma, she will go directly to that person to warn them. Sometimes, she "urges" them by exaggerating the punishment that they would receive.
Youkai tend to avoid her, probably because of this.
Even Shikieiki has work breaks, but even during these she doesn't pass up chances to lecture people.
Yamas, including Shikieiki, have a special mirror that lets them look into a person's past.
She can find out anything she wants to know about someone with this and then make fair judgements.
It's tiring to use, though.
Yamaxanadu is actually her job title, meaning "Yama of Paradise".
Shikieiki was not always the Yamaxanadu. Rather, she earned this position through her merits.
The Grimoire of Marisa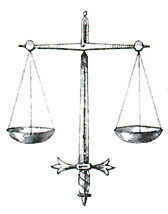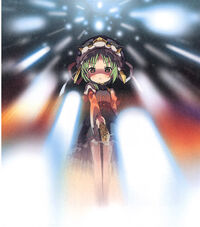 Community content is available under
CC-BY-SA
unless otherwise noted.